PROUD GROWER OF NON-GMO CROPS
Windy Field Farms is a family owned and operated farm by the Baumlisbergers in Grand Valley, Ontario.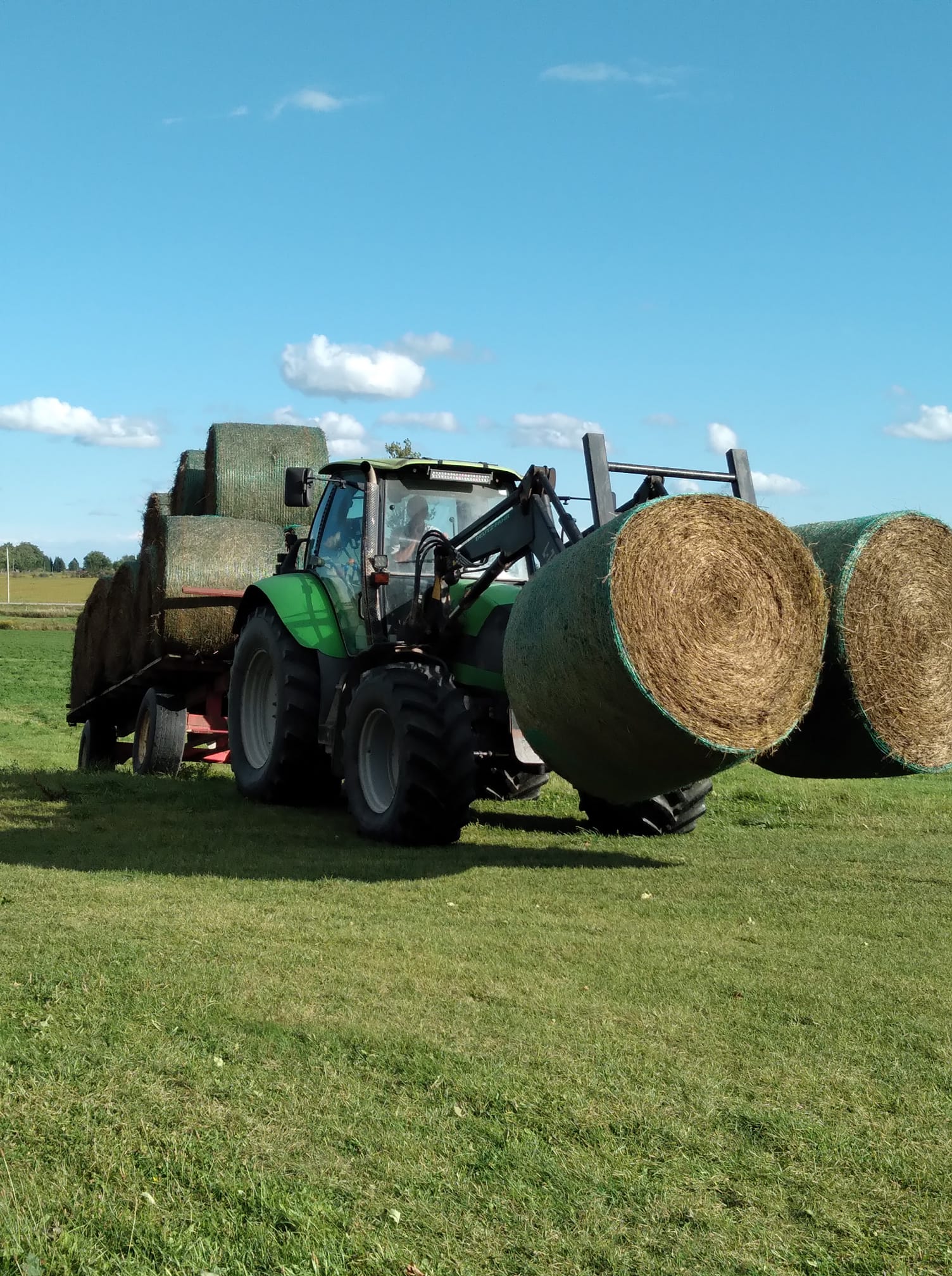 CROPS
Field Fresh Feeds are made with the majority of the grains produced on our farm.
Our fields receive a bare minimum of herbicide and receive regular crop rotations.
Our facility is FREE from the following;
GMO's
Soy
Synthetic Ingredients
Animal Bi-Products
Hormones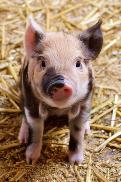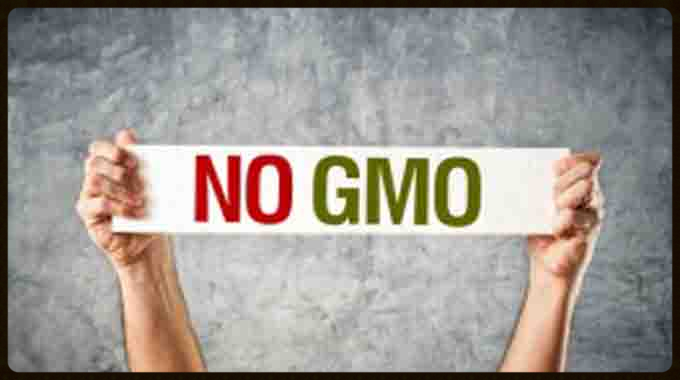 WHAT'S NEW
CHICK STARTER- Season has ended for chick starter, will continue making againe arly spring.
COMPLETE GOAT FEED
We are no longer making/carrying the Complete Goat feed. We will continue to make the Healthy Goat.
Check out our unique products for sale in the office next time you stop in. Ranging from fresh local honey, essential oils and products, custom home decor signs, horse lead ropes and more.