PROUD GROWER OF NON-GMO CROPS
Windy Field Farms is a family owned and operated farm by the Baumlisbergers in Grand Valley, Ontario.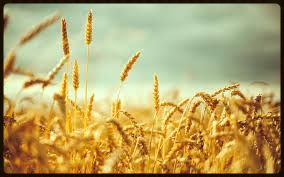 CROPS
Our feed is made with the majority of the grains produced on our farm. Our fields receive a bare minimum of herbicide and receive regular crop rotations.
1) No seed treatments. Seed treatments are chemicals put on seeds to protect against insects and fungus that can attack the seeds. This treatment usually includes the controversial neonicitinoids. Crop variety and timely planting makes this unnecessary.
2) No fungicide on growing plants. With high plant populations and unfavourable weather, the plants become stressed and get infections of molds and fungus. There are varieties and agronomic methods to combat these problems.
No pre- harvest applications of Roundup or other extremely toxic herbicides.
This is extremely dangerous and causes very high residues in the food.
3) No chemicals on grain in storage. When grain is stored in volume, especially in warm climates, the insects are attracted to the seeds and start to infest the grain pile. Cleaning of storage areas as well as treating grain with diotomaceus earth will control insects.
4) No Gmo's. Contrary to "established opinion", Gmo's are not proven safe. There is a growing indisputable evidence of allergicity and toxicity. The track record of safety is confirmed with products taken off the market in the past.
There are many older and newer crop varieties that perform very well without baggage of " foreign DNA" in the plant.
Picking plant varieties that grow well in your area and replanting them allows nature to adapt the plant even more.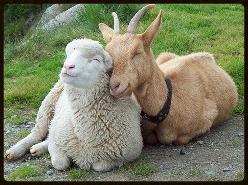 FEED
We offer a wide range of animal feeds, for those interested in feeding your livestock quality feed, or even your backyard pets. All of our feed is bagged in 25 kg bags. Bulk feed is in a poly tote, minimum orders of 600 kg, max 900 kg in one tote.
Please enquire about purchasing other grains alone.
HOURS OF OPERATION
Monday 10-12, 1-5

Tuesday office closed
Wednesday 10-12, 1-5
Thursday office closed
Friday 10-12, 1-5
*closed from 12-1 during the week*

For feed pick up after hours please call ahead to make arrangements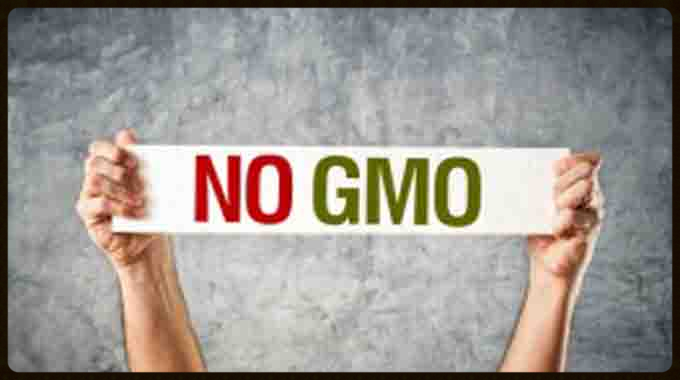 WHAT'S NEW
CHRISTMAS HOLIDAY HOURS
DECEMBER 23 - OPEN
24- 26 - CLOSED
27- OPEN
DECEMBER 30- OPEN
31-2 - CLOSED
3- OPEN
PLEASE FEEL FREE TO DROP OFF DONATIONS AT THE FARM BEFORE DECEMBER 12
Sending love and help to families in Nunavut.
Pond Inlet Community Food Bank
Needs: canned food: soups, vegetables, tomatoes or tomato sauce, fruit, meat/fish (tuna, chicken, ham), beans; Beverages: juice 1 or 2 L, coffee (ground) not flavoured, tea, (herbal, regular); Dry Goods: pasta (375, 500, 900 g or larger), macaroni & cheese, rice, peanut butter, cereal, hot or cold, granola bars, soda crackers, sugar, flour, spices, dry soups, sauces; Toiletries: feminine hygiene products, toilet paper, diapers (all sizes), depends undergarments (medium-large), soap, toothpaste, toothbrushes, razors, shampoo. Please note they cannot use: homemade foods, opened items, homemade pickled/canned goods, items containing alcohol and expired items (over 1 year)
Send to:
P.O. Box 135 Pond Inlet,
Nunavut, X0A 0S0
Attn: Michelle Leetia Atagootak
CARROTS AND APPLES ARE BACK! (for animals)
Must be pre-ordered before every Friday.
50 lbs carrots $10
10 lbs apples $10
NOW AVAILABLE- DUST FREE SHOPPED STRAW BEDDING $9.25 - 30 LBS

http://www.goldfieldscanada.com/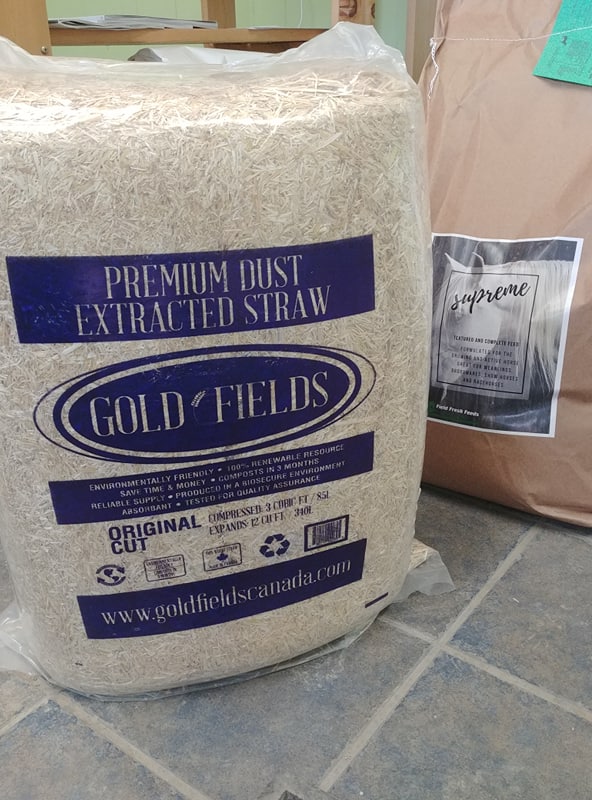 MAAAX Forage Cubes ( Alfalfa-Timothy ) 50 lb bag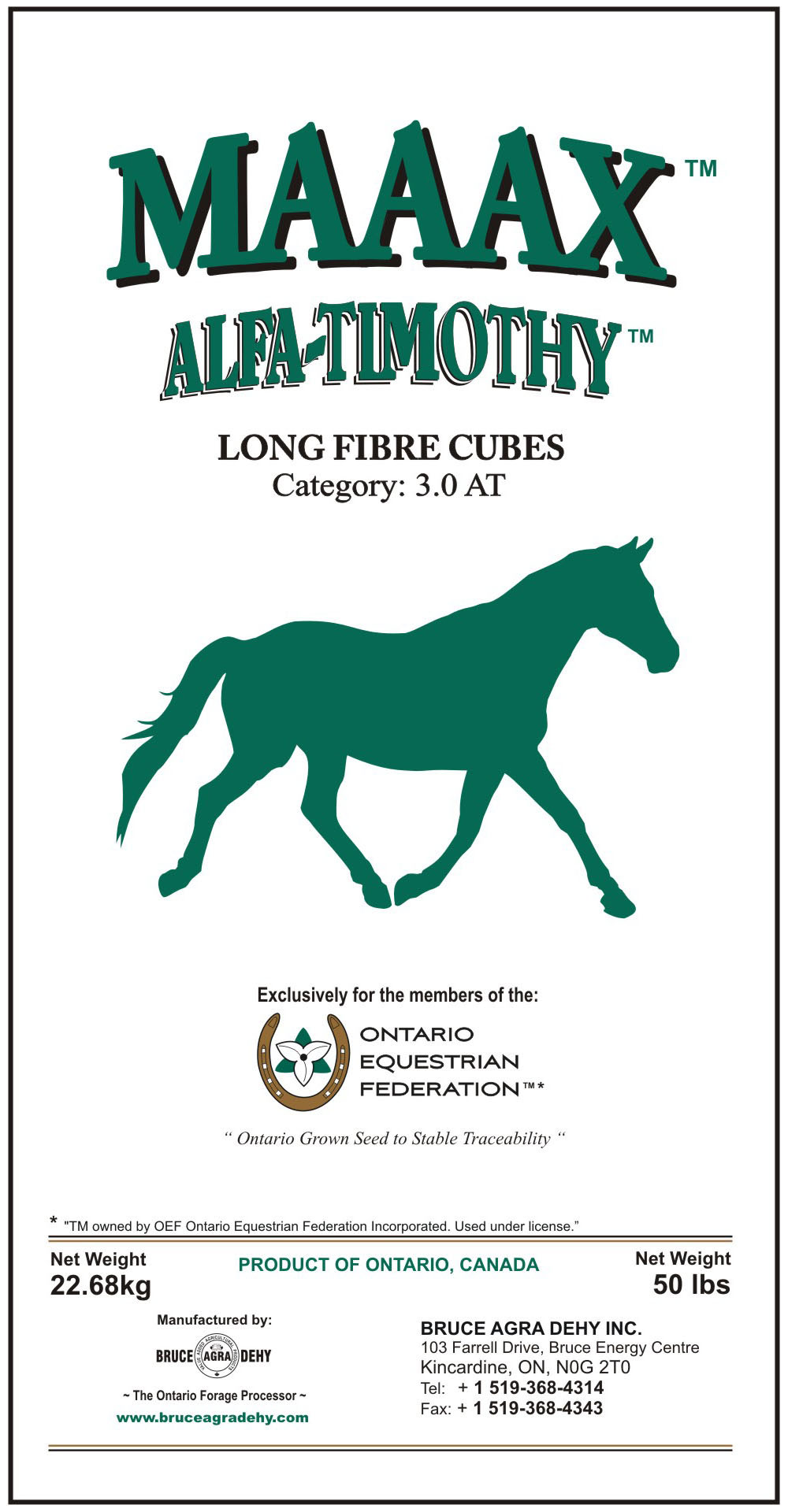 High fibre(MAAAX hay cubes ground in ration) no corn or soy