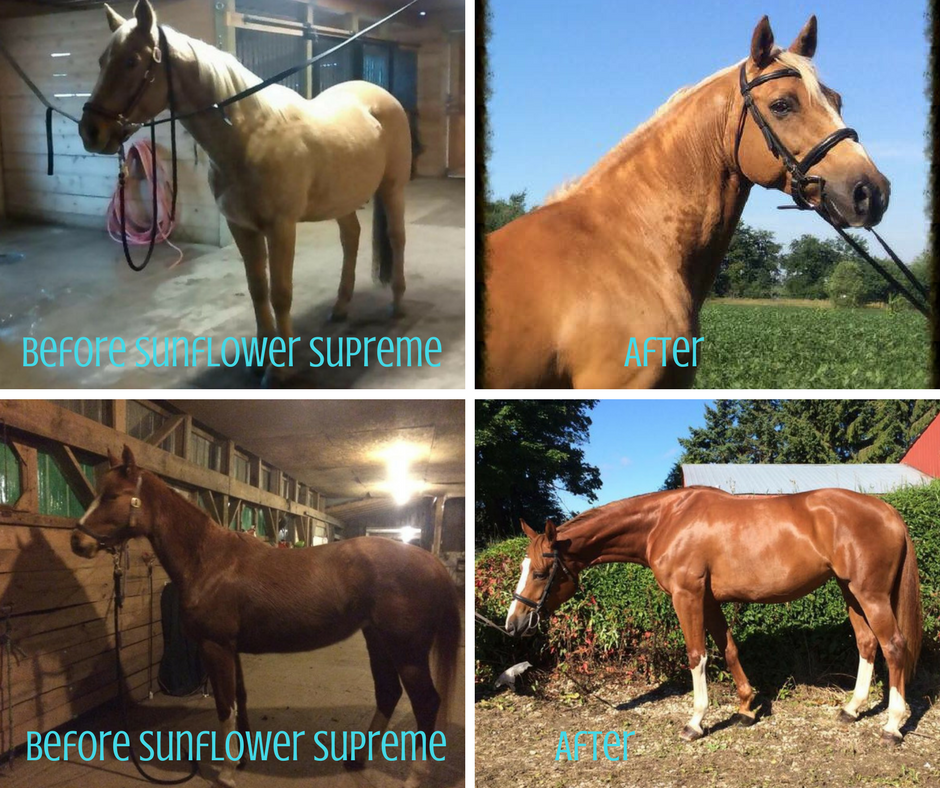 I started feeding Windy Field Farms grain almost 2 years ago, I love that it is non-GMO, not processed and local. My horses love it and look great! It does not make them too hot and my super lazy sluggish horse has some get up and go. Their coats have never looked better. The excellent ingredients exclude the need for all the extra supplements .
-C. Caputo, Damascas, ON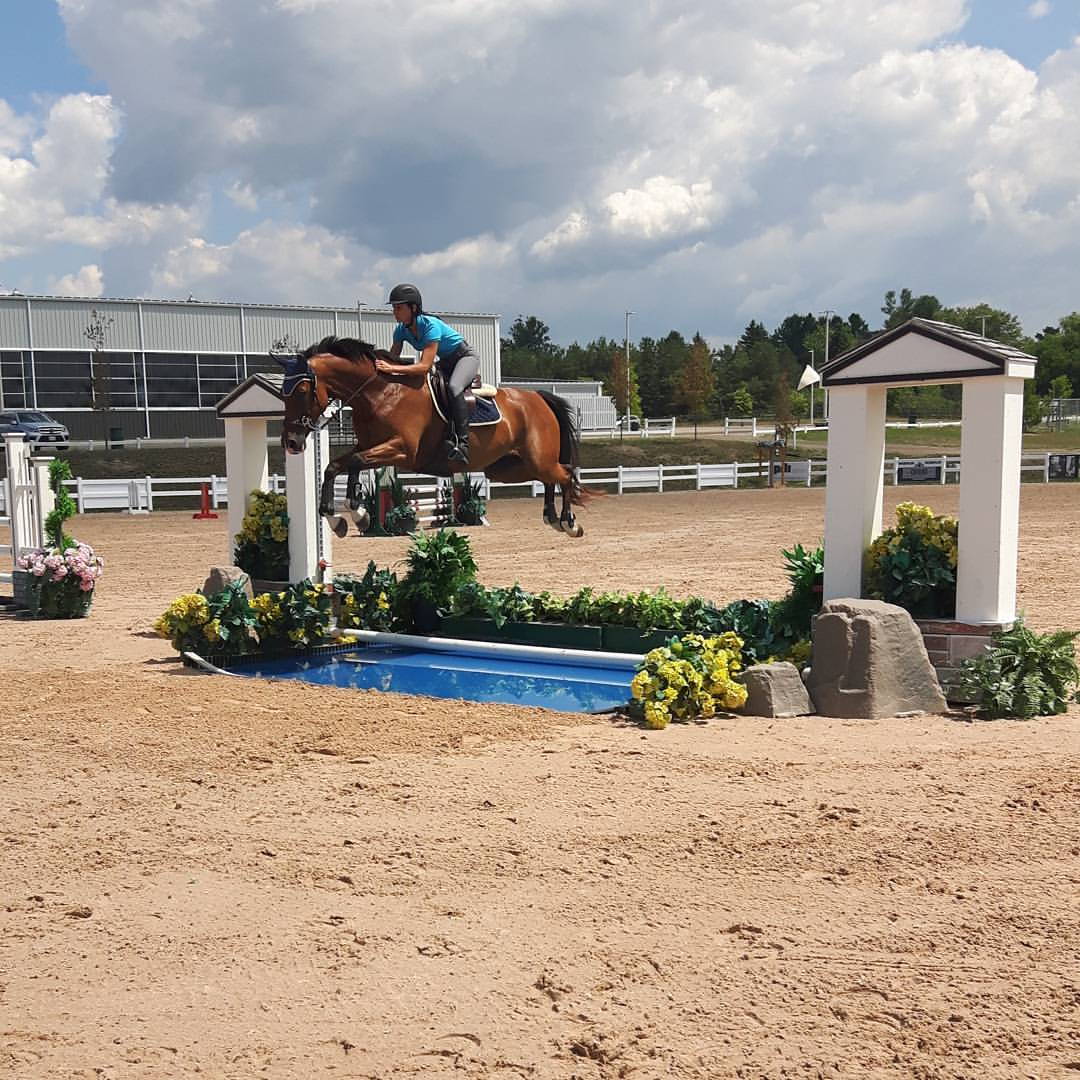 I've been feeding Windy Field Farms- Field Fresh Feeds "Supreme Horse" feed and sunflower for well over a year now. I noticed with one of my horses, his cadence and impulsion dramatically improved. He used to be a slow sluggish horse, not any more.
My very sensitive mare (high-strung and has gastrointestinal issues) is extremely happy on their feed. I don't need to over feed any of my horses, which I love!
I love this feed and will never switch!!! Thank you Windy Fields!!!!
Michelle Horne-Pozniak, Claremont Ontario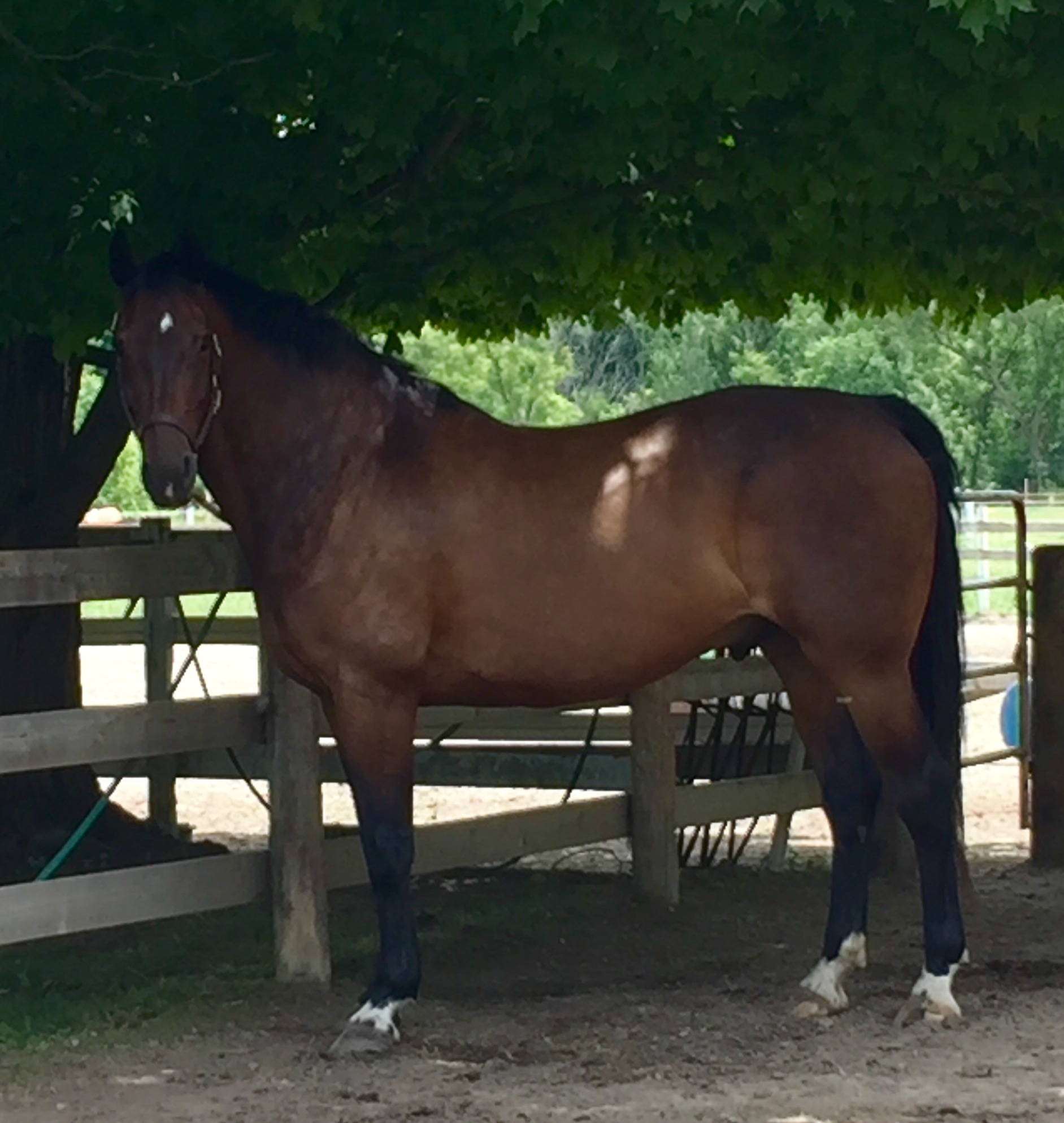 My Dutch Warmblood has been enjoying Sunflower Supreme since August 2015. I love the " good " energy he has now, not hot, but a very workable forward energy. I applaud such ingredients as seaweed meal and diatomaceous earth. The list of awesome ingredients is definitely a draw for me! His coat is dappled, even with our extreme heat this summer. (has definitely bleached out some of his dark bay.) I would highly recommend this non-GMO equine feed to anyone!
C.J- St.Thomas,ON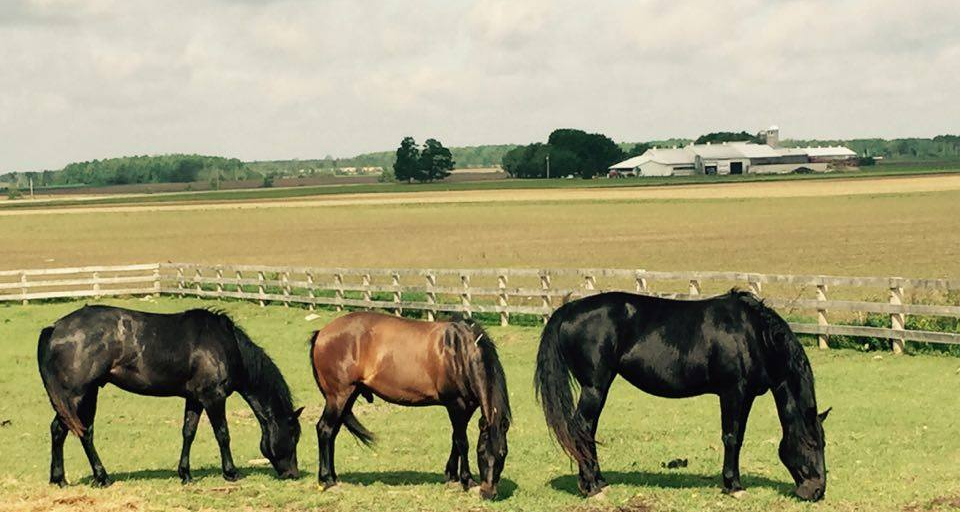 I have been feeding my horses feed from Windy Field Farms for over two years and could not be happier with the results. I have a diverse group of horses; a Percheron x Thoroughbred, a Quarter Horse, a Kentucky Mountain Saddle Horse and a Paso Fino, ranging in age from 3 to 16 years. My horses have incredible coats,'great body condition and tons of energy without being spun. In my opinion, their nutritional requirements are not only being more than met by this product, but they are receiving a superior feed that gives me peace of mind as it is GMO free and soy free. I will continue to use Windy Field Farms feed and my horses will continue to enjoy the benefits of an excellent product line.
E.Rolfe- Grand Valley, ON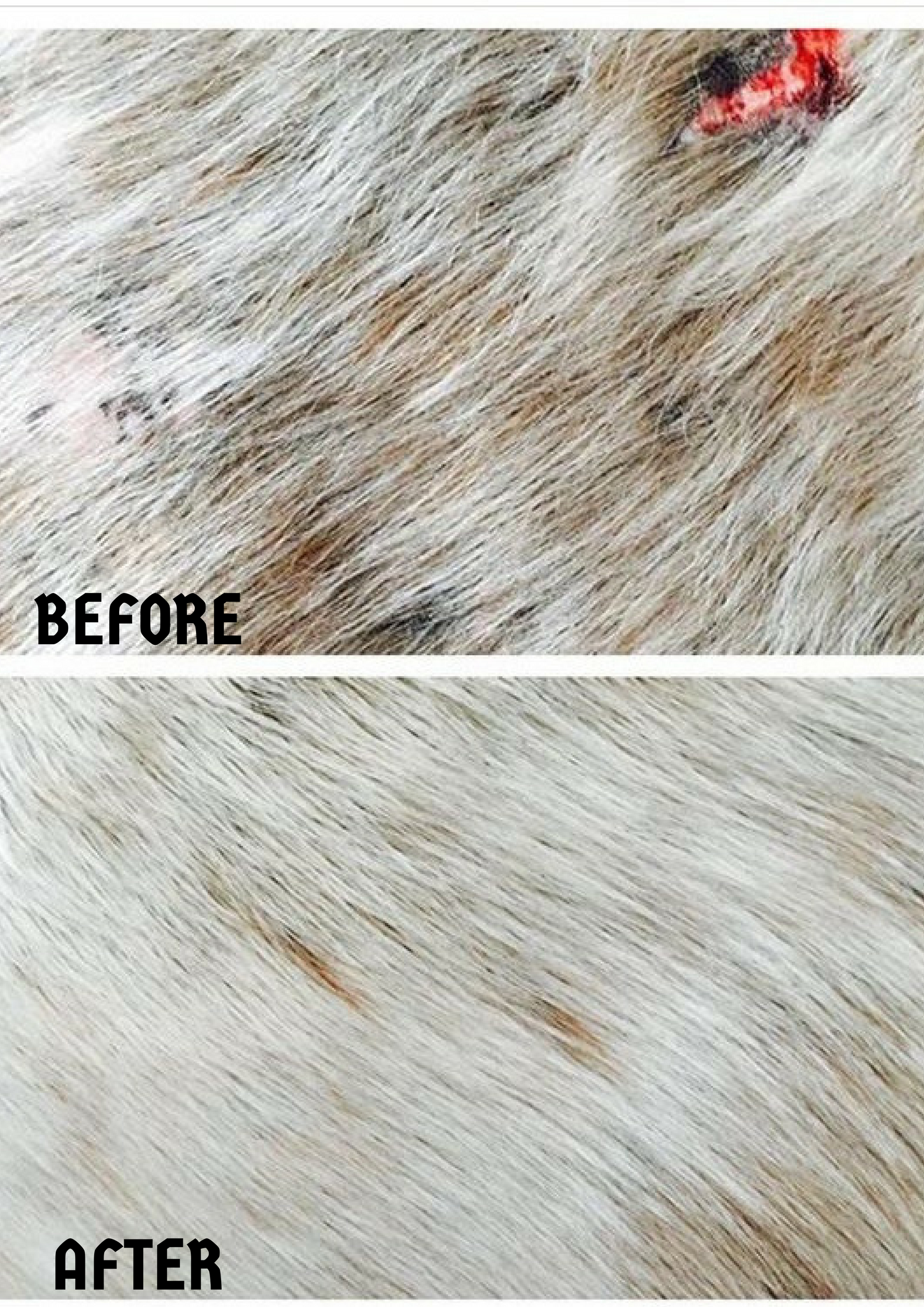 Earlier this winter we contacted you about your feed and making a blend just for us. We had been struggling with coat and health issues with my yearling which the vet suspected was a feed/soy sensitivity after a whole slew of other tests came back negative. He's been on your feed for almost 2 months now and the difference is night and day. His once thin rough course coat with huge scabs and bald patches is gone and now replaced with a thick smooth silky soft coat. His white coat even shines and it's winter!!! He used to rub and scratch on anything and everything and now he doesn't rub at all. Had my farrier out last week and the first words out of her mouth were "OMG he looks incredible". Next she commented on how much the quality of his feet have improved and how much growth he has. I've always wanted to get away from commercial feeds for obvious reasons but the health issues with my yearling was the final convincing factor to search out a whole food diet. I'm blown away by the changes in my gelding. I now tell everyone about your feed. All I can say is the proof is in the pudding so to speak! So thanks again for accommodating us and tweaking your feed ration to fit our needs. We LOVE LOVE LOVE it!!!
C.Luck- Sudbury,ON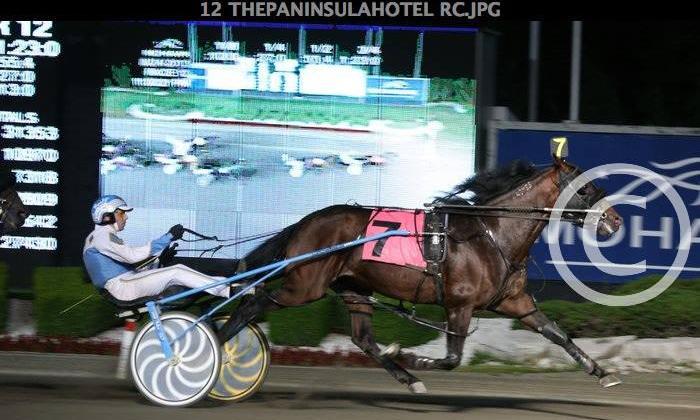 We feed our Standardbreds Windy Field Farms Sun Supreme and Basic. The natural foods and ingredients restored and maintained
their gut health No need for expensive ulcer medications anymore. Thanks Guys!
Kingshott Racing, Rockwood,ON