INTREPID, SUN EQUINE, SUPREME, AND BASIC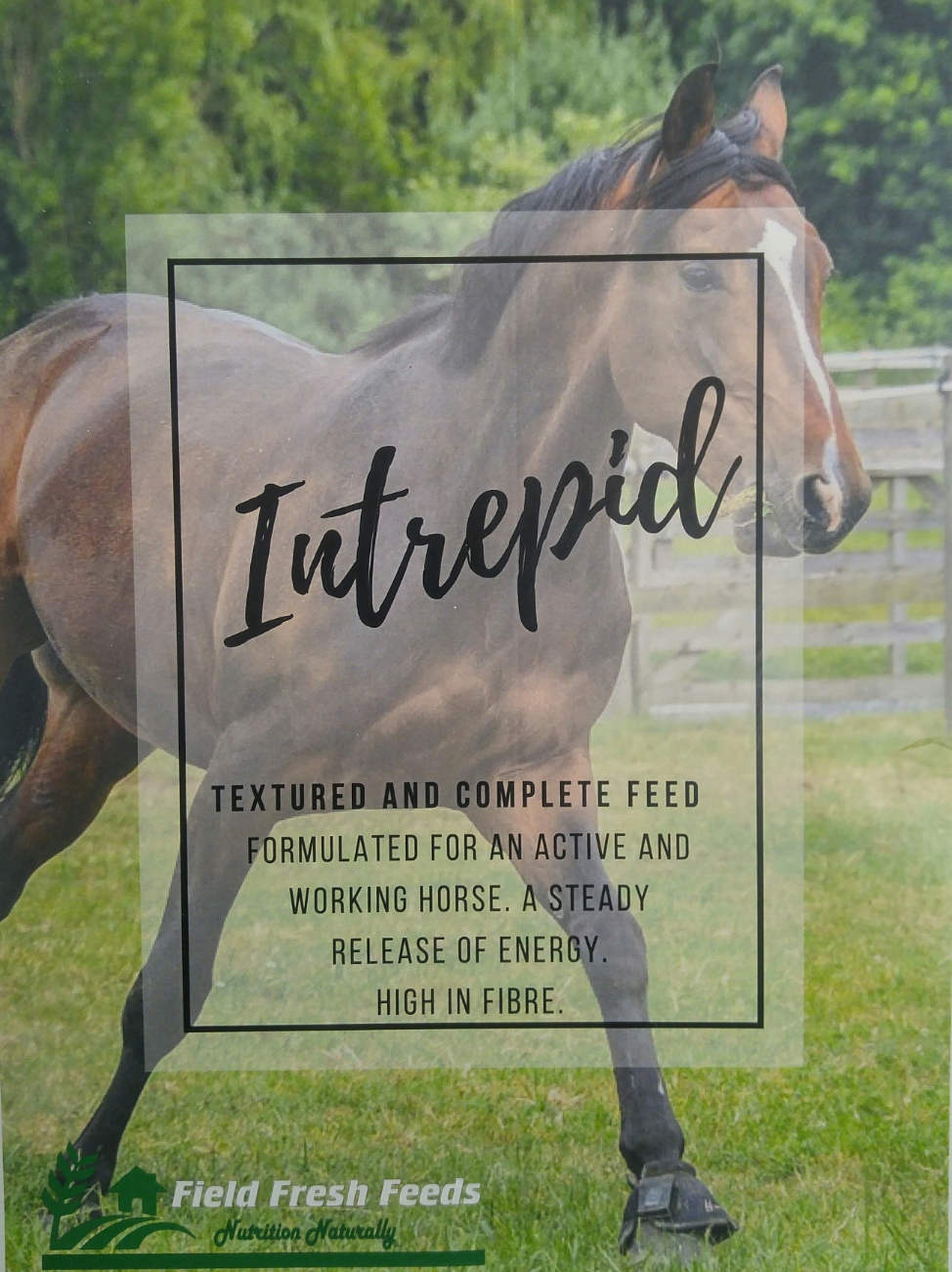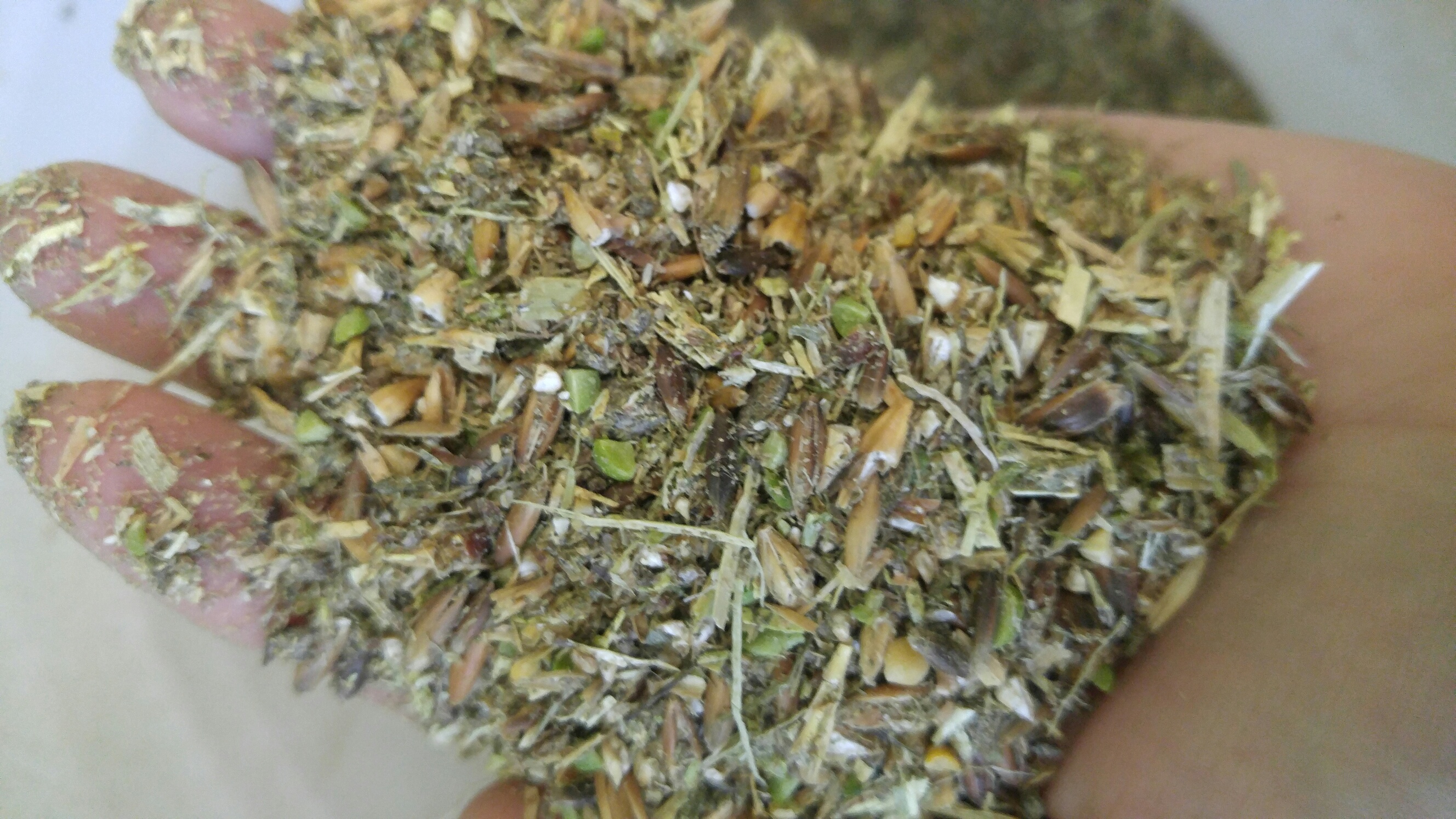 Equine Intrepid * No Corn - BACK IN STOCK SEPTEMBER 20
*MAAAX LONG FIBRE ALFALFA TIMOTHY HAY CUBES BACK IN STOCK $19.50/BAG*
This high fibre textured feed uses a grain base of oats,barley and peas for solid palatable base of energy and proteins. This non-gmo ration uses no corn and no soybean. Crude proteins and healthy oils fortified with cold pressed flax meal and organic sunflower meal. This ration includes a high quality,easy to eat alfalfa-timothy mix for higher fibre, and includes the best minerals,salts, seaweed and probiotics that will keep your hard working horse healthy and active. naturally great aroma,colour and texture.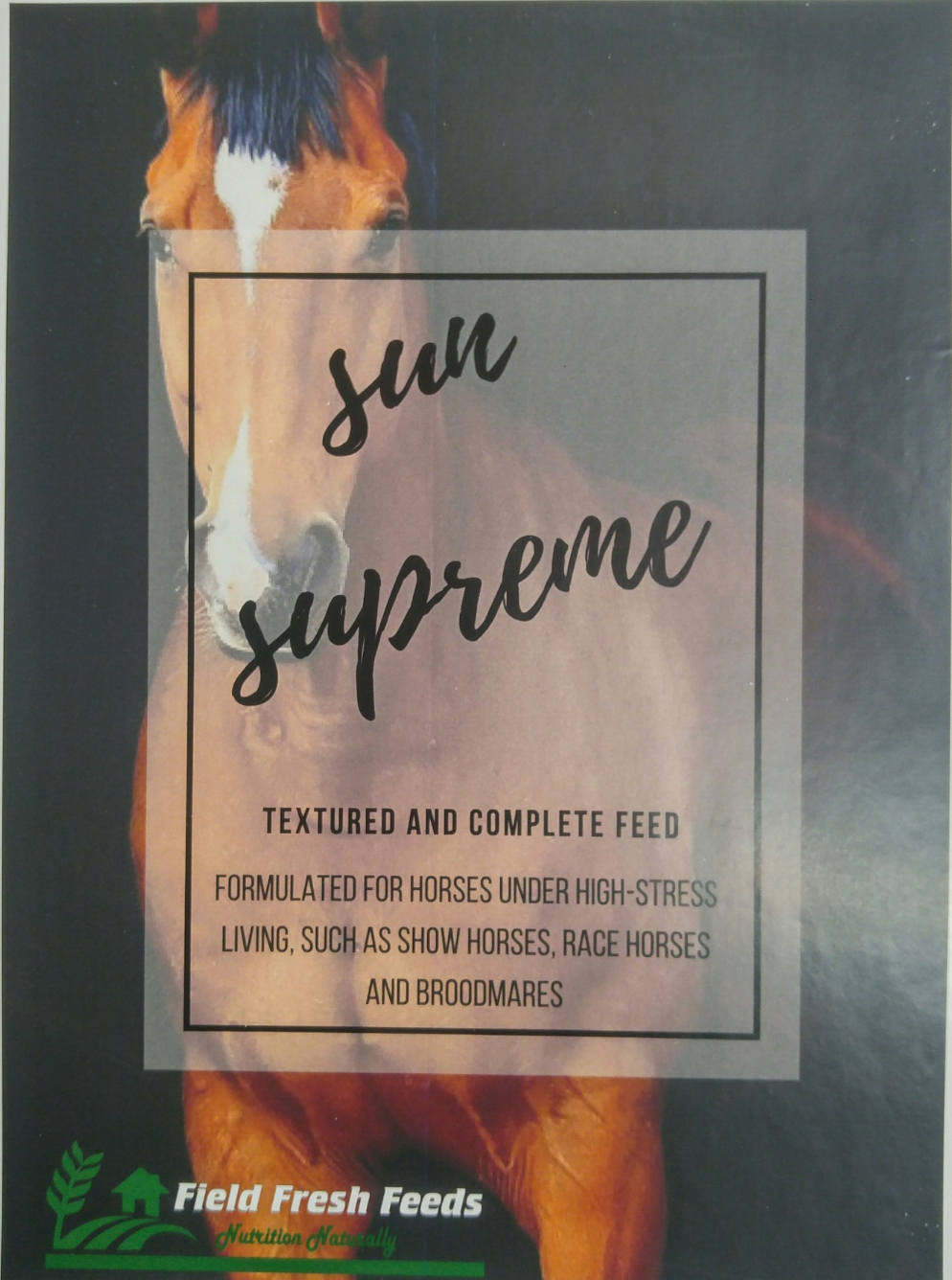 SUNFLOWER SUPREME *NEW! NO CORN RATION*
Sunflower Supreme is a ration specially formulated for horses under high-stress living, such as show horses, race horses etc. This feed has added sunflower meal, kelp meal, various types of clays (detoxifier), and diatomaceous earth, as well as a premium supplements from Bio-Ag

Promotes healthy weight gain, healthy digestive system, foot growth and coat quality. 23 kg bag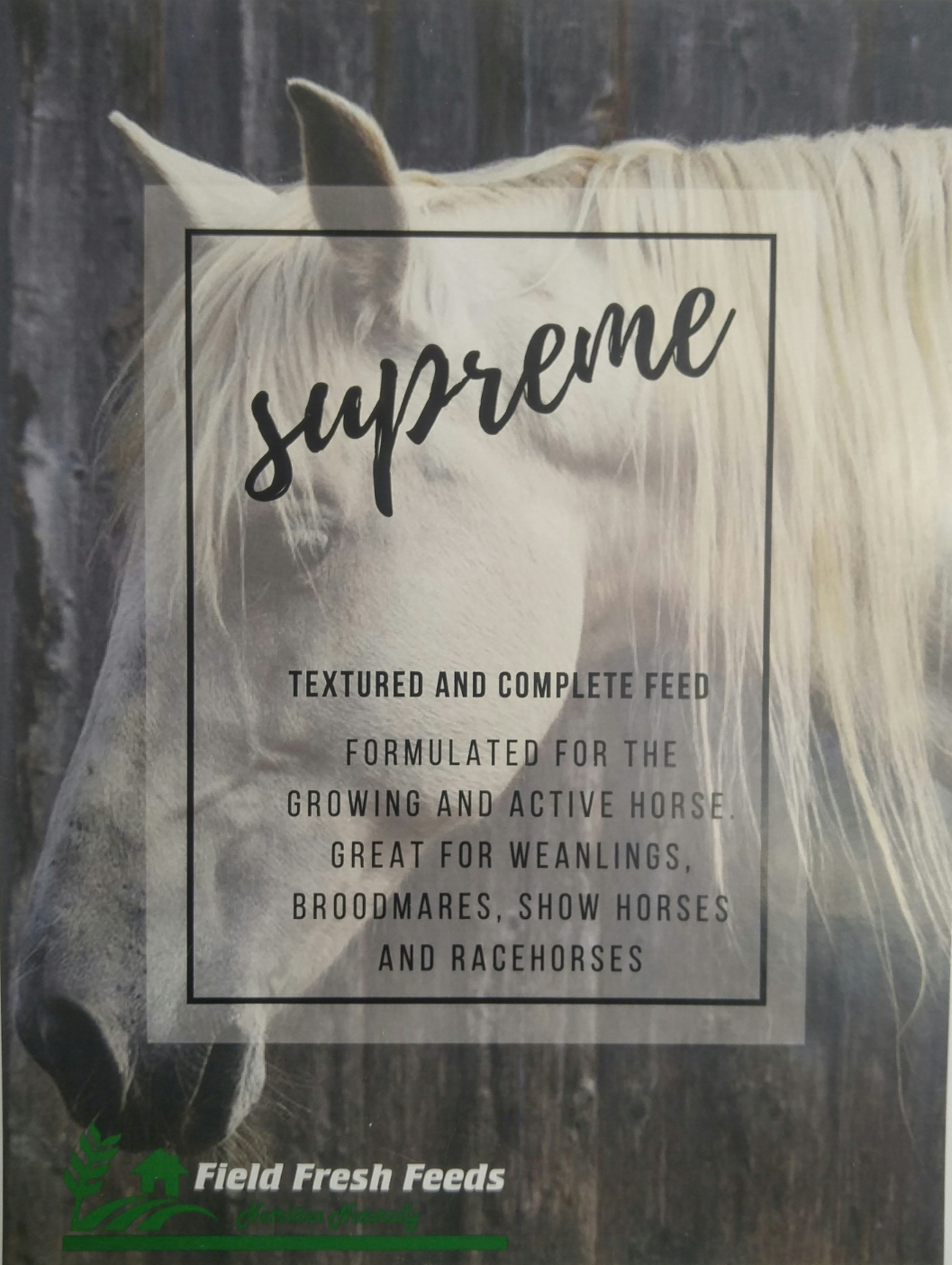 SUPREME HEALTHY HORSE *NEW HIGH FAT FORMULATION *NO CORN*

Supreme is a ration formulated for the growing and active horse. Great for weanlings, broodmares, show horses and racehorses. Ideal for picky eaters and ulcer prone horses with the added yeast and probiotics, horses love the smell and taste. Notice more weight gain, healthy digestive system, foot growth and coat quality.
New high fat formulation for those very active or hard to keep horses, 8.6% Fat 23 kg bag

BACK TO THE BASICS

Back To The Basics is an ideal maintenance feed for horses that are easy keepers or are not as active. Excellent in the colder months, with the added corn for a slow release energy. Added flax meal helps condition the coat and promotes healthy hoof growth as well.

Open Pollinated Corn, Barley, Oats, Peas, Flax Meal 25 kg bag
* With peas being the main protein source in our feeds, it is excellent for horses, as peas are high in lysine. This is the essential amino acid in which horses are naturally deficient in *
To learn more about the importance of lysine, check out this short article at
http://www.vitaflex.com/res_lysinea.php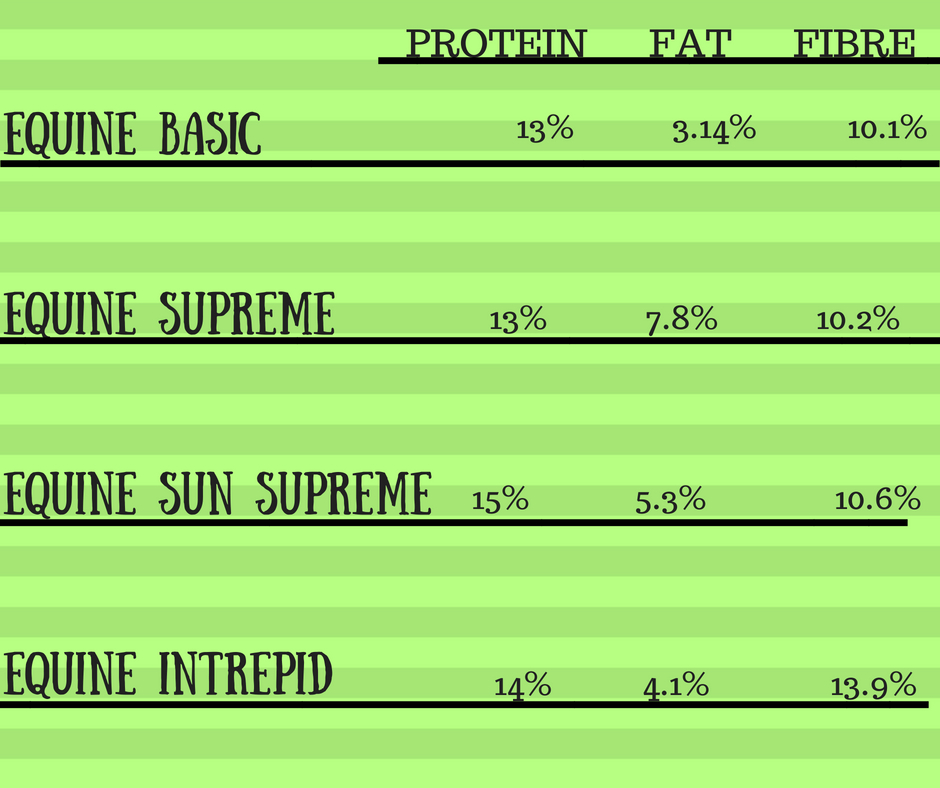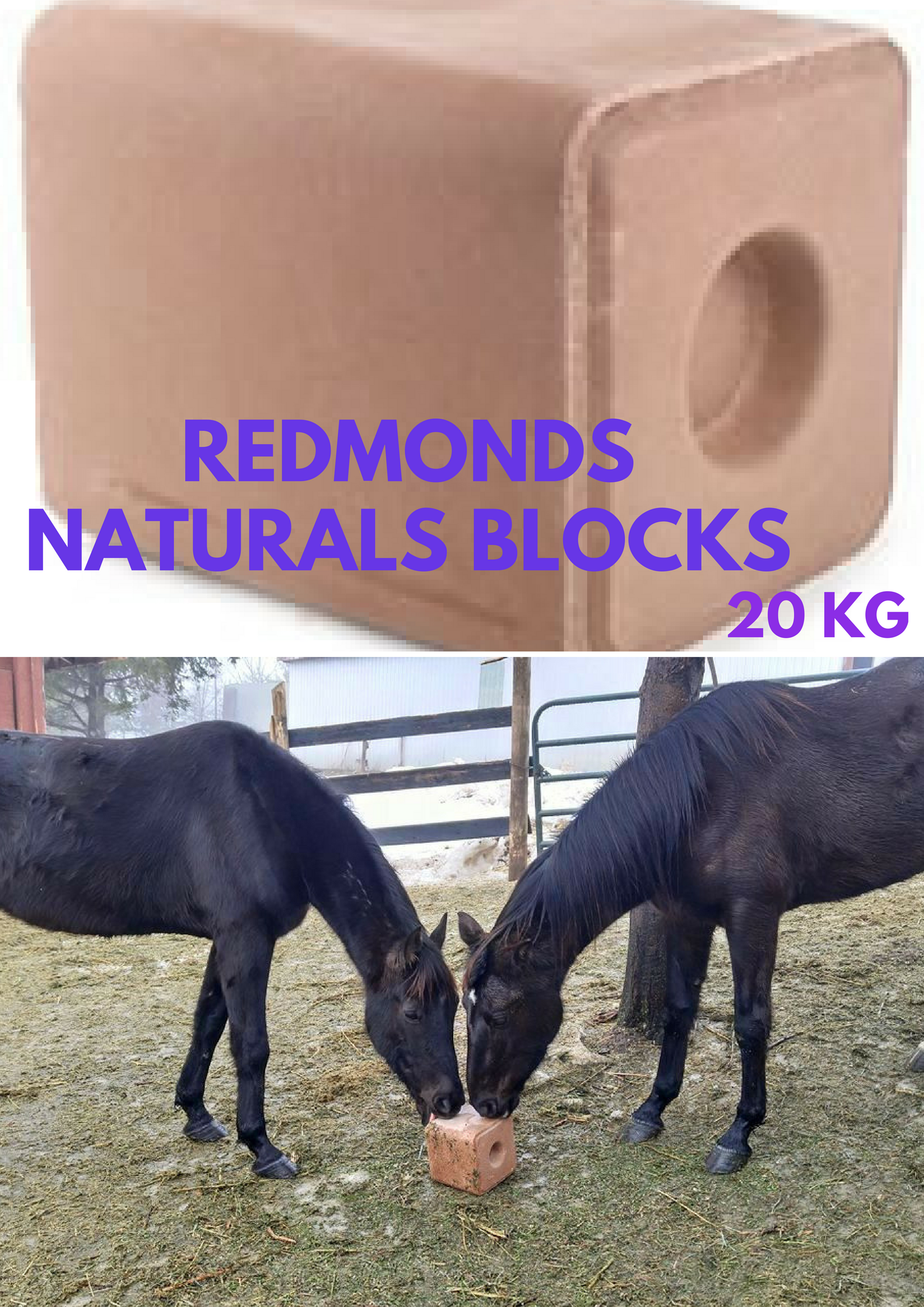 MAAAX FORAGE CUBES- ALFALFA/TIMOTHY 50 LBS ($15.75)