NORMAN'S NATURALS DOG FOOD
Looking for a healthy alternative to the regular dog food? Try Norman's Naturals Dog food, supplied by Bio-Ag, our trusted mineral and supplement supplier. No corn,wheat,soy, artificial flavours or preservatives. We have this great dog food in stock, in18 kg bags. Our very active family/farm dog Luna has been on it since a puppy, and is an excellent example of how quality food benefits your dog. We sell the food at our supplier's given price, which is $45.45 plus HST.
For more information follow this link http://www.normansnaturals.com/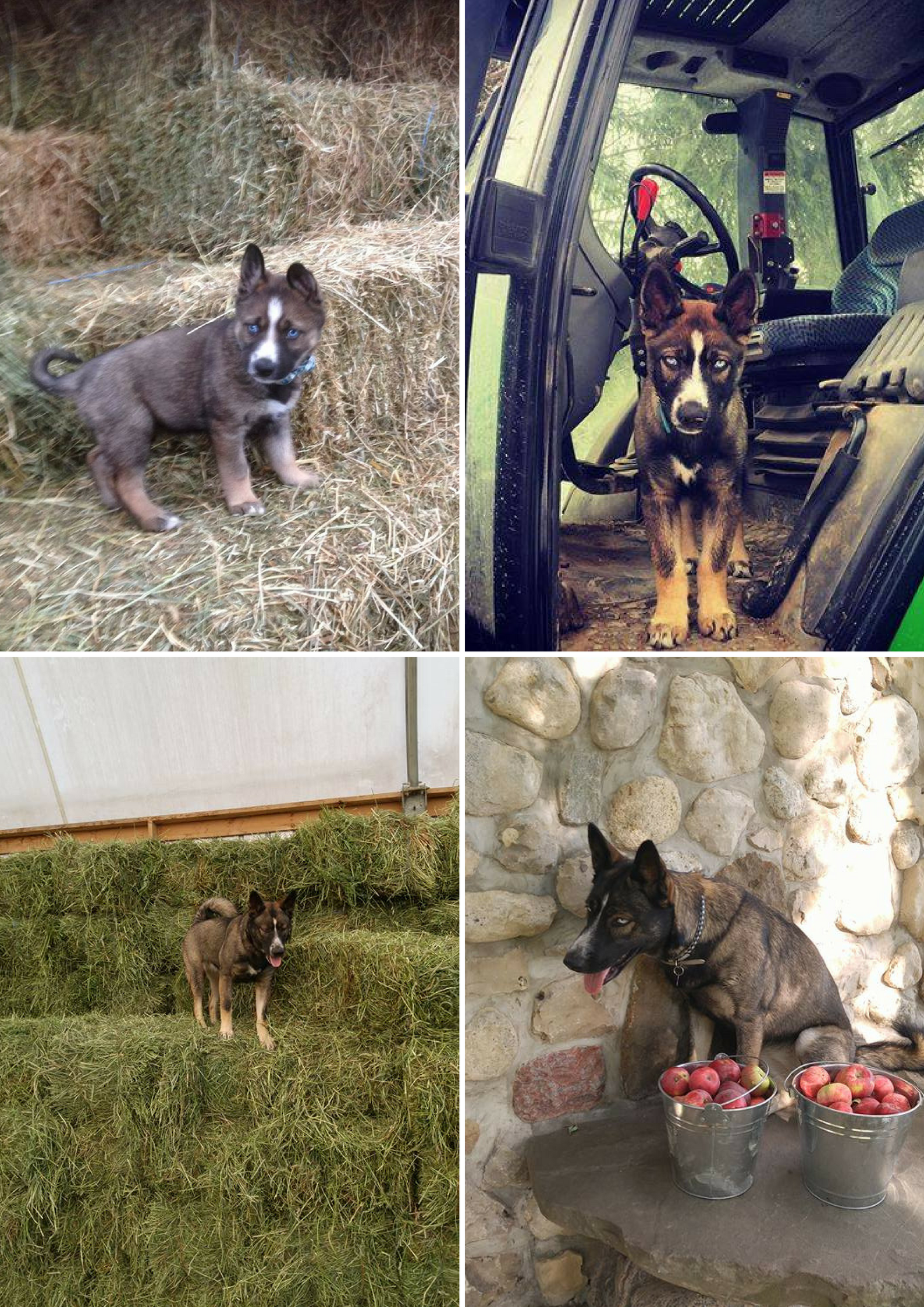 Our farm dog Luna has been on Norman's Naturals Dog Food since a 5 week old puppy. Anyone who has been to the farm and met Luna knows she is a bundle of energy and looks the part.