TESTIMONIALS
Windy Field Farms is the trusted feed supplier of Ivanleigh Farms. As our farm goal is to produce a healthy, high end meat product for human consumption; the importance of sourcing healthy feed for our stock was an absolute must! However, the task seemed daunting with many commercial suppliers producing conventional feed products that could not meet our requirements. Finally, after some extensive research, we found Windy Field Farms. The knowledge and care they put into their feed products mimicked the knowledge and care we put into raising our livestock. It was the natural choice for us! The feed is beautiful, the grains are recognizable, the quality is unbeatable, the service is outstanding - I do not know of another supplier that would provide on farm delivery like these folks do! Thank you Ralph, Natalie and the Windy Field Farms family for provisioning us with the correct feed product to make our farm thrive and achieve our goals!
Tammy Keller, Ivanleigh Farms Quinte West, Ontario
We feed Windy Field Farms- Field Fresh Feeds to all our livestock here on Rowan Tree Farm. Their feed mixes are the freshest we've ever seen, and our animals love them and grow great eating them. We love being able to raise all our own meat (rabbit and chicken,) dairy and eggs knowing it's been raised with GMO-free feed that is affordable. Windy Fields is a great family business and the Baumlisbergers are lovely people to deal with. We wouldn't feed our animals anything but Windy Fields Feeds!
R.B - Apsley,ON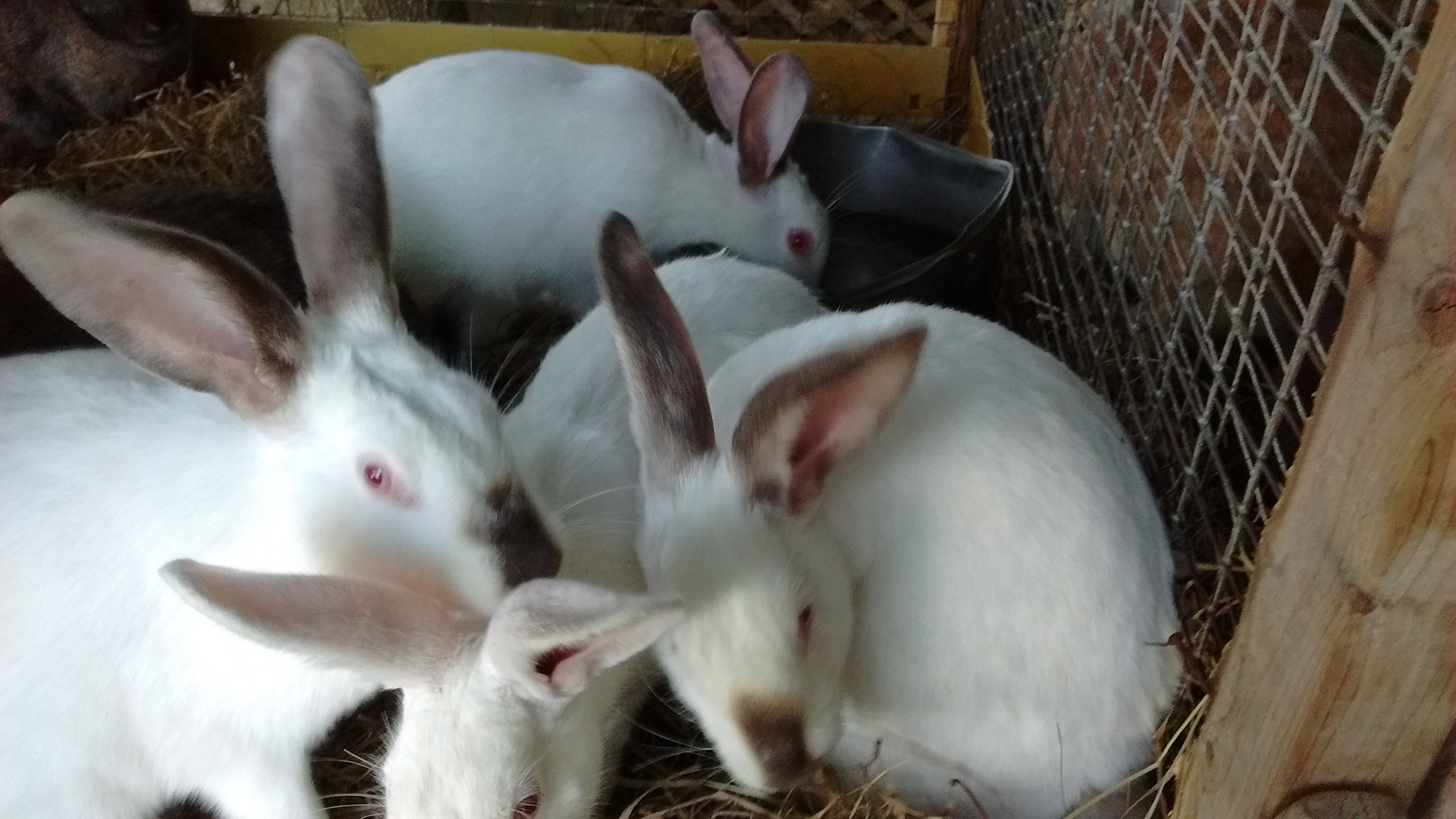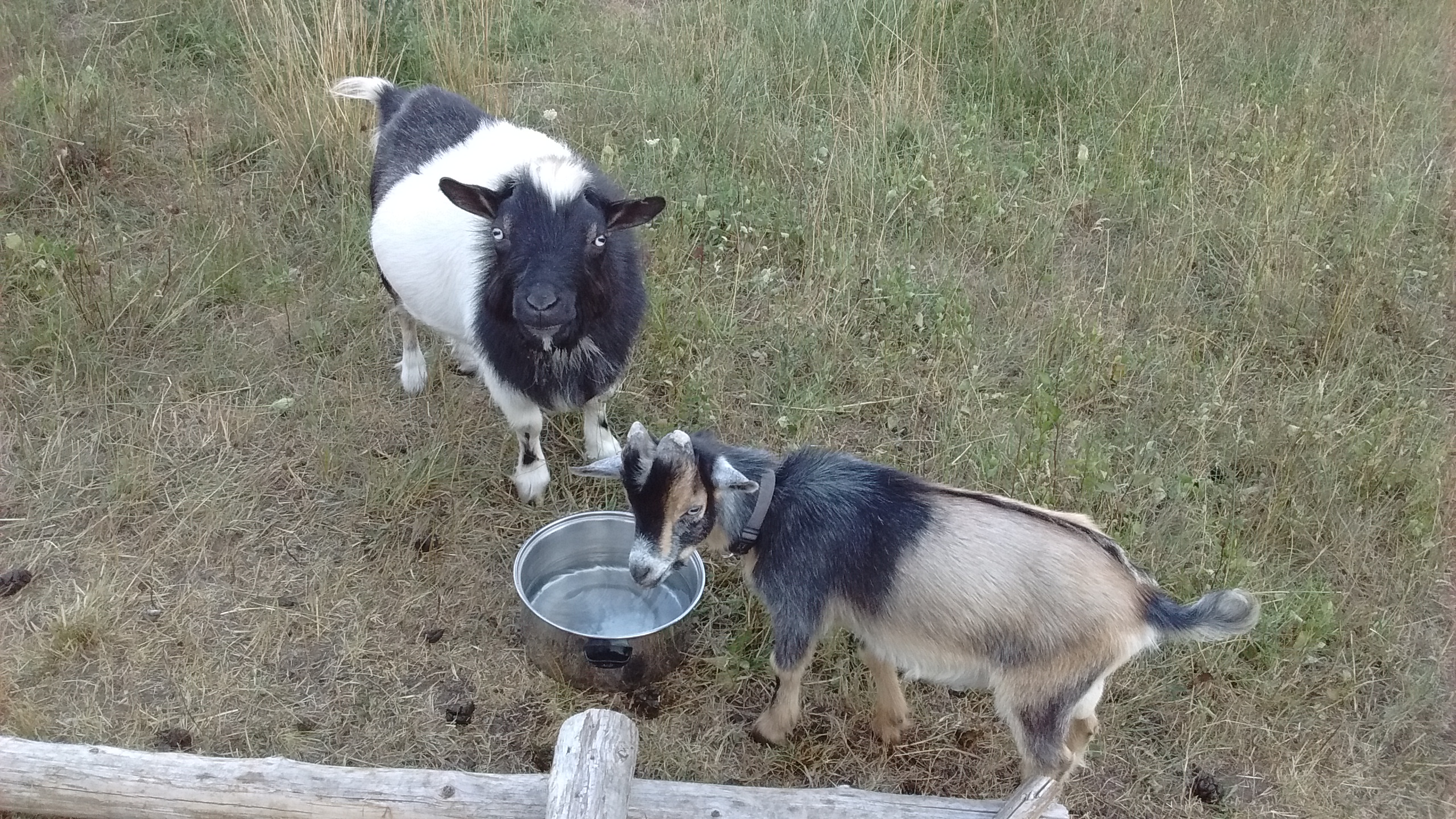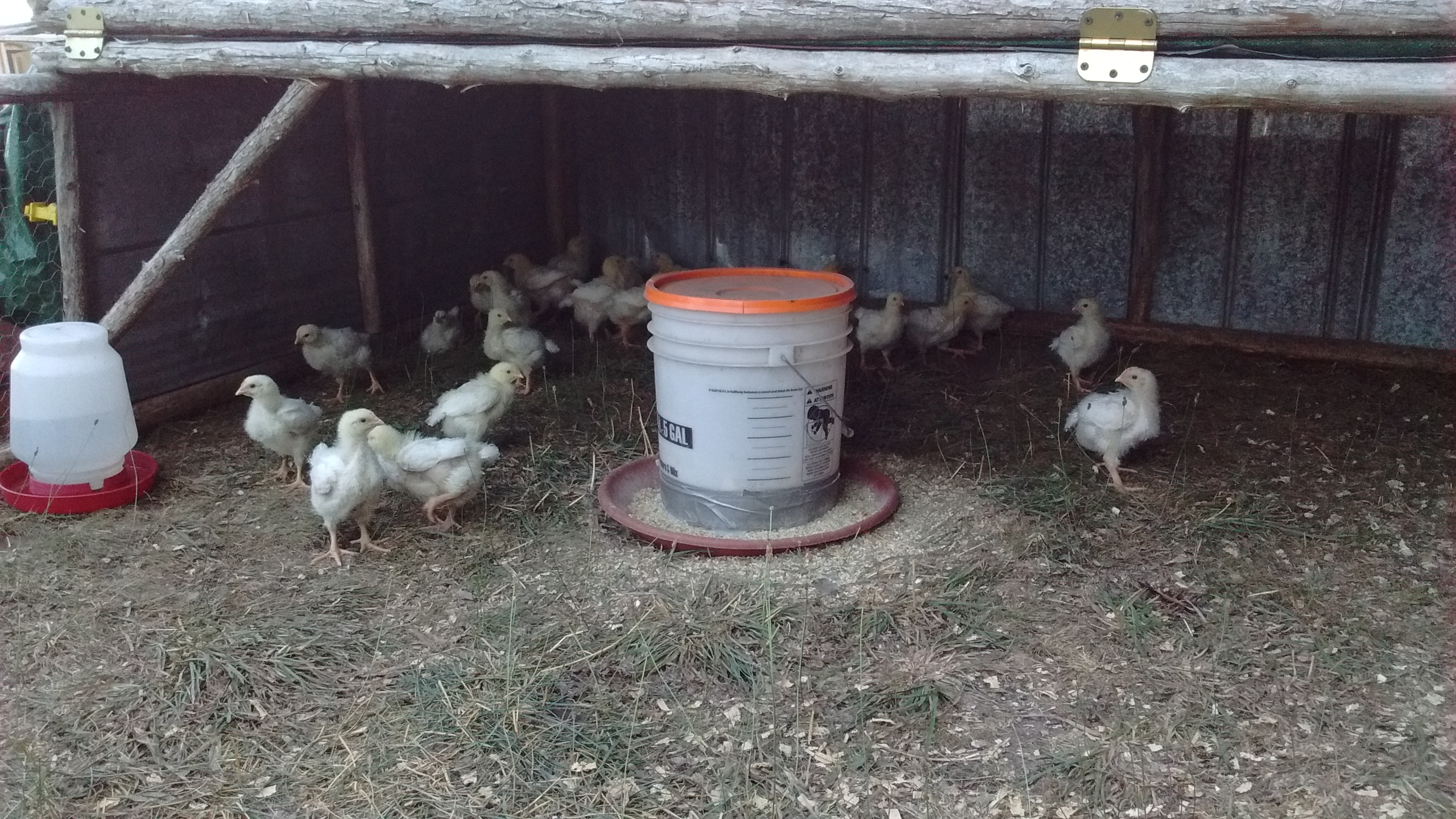 I came across Windy Field Farm's ad on Kijiji a few years ago. I was impressed with their website and the fact it was non gmo feed. I was purchasing organic layer and broiler feed from an organic farmer, but decided to try this feed. Great feed at a reasonable price. My small flock of hens and broilers love it. I have customers that can't eat eggs purchased from the store, but are able to eat my eggs. Great friendly delivery service.
K.M- Ailsa Craig,ON
We have been using Chicken Layer and Hog Grower and have found both to be of excelletn quality. Our livestock loves it.
Mark and Maureen, Parry Sound, ON